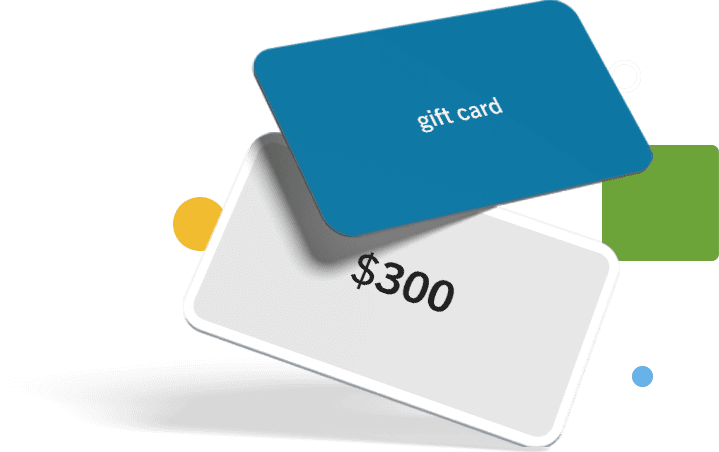 Refer a shop owner Get a $300
gift card bonus of
your choice
Earn a $300 gift card of your choice for each shop owner who subscribes to R.O. Writer. Enter your information to invite a shop owner to a demo and collect your bonus once they subscribe.
How it works?
2.
Our team will contact the shop owner you referred to book a demo.
3.
Once your referral subscribes to R.O. Writer, we will email you a $300 gift card of your choice.
Refer Now
R.O. Writer has been driving auto repair shops forward for 25+ years!
Leverage the most feature-rich solution on the market to boost your shop's bottom line.
Why Shop Owners Love R.O. Writer
"
It's really been a "game changer" for our service writing process and we are so happy we found R.O. Writer.
Auto repair shop owner
Ohio
"
The Smart eCat catalog is a life saver. We shop tons of suppliers in a couple minutes, and no longer have to look them up one by one. We love it. Very simple to use and understand.
Tire and lube shop owner
New Jersey
"
I pushed for R.O. Writer when we decided to open our own shop due to the great experience I had at another shop. The system is well built and is VERY customizable so we can build it more to our everyday use.
"
I have several different POS systems. R.O. Writer is my favorite when it comes to ease of use, hands down.