R.O. Writer: Road Show Guide 2023
Discover How 4 Top Auto Repair Shops Use R.O. Writer
Discover the heartbeat of the auto repair world with R.O. Writer's 35 years of industry expertise. Our dedicated team, led by President Aaron Shapiro, embarks on regular roadshows, connecting with shop owners, managers, and enthusiasts who power the auto repair community.

Explore firsthand insights, success stories, and the vital role R.O. Writer plays in their day-to-day operations. Join us in celebrating the stories that keep the wheels turning in auto repair shops of all sizes.
R.O. Writer Shop Management Software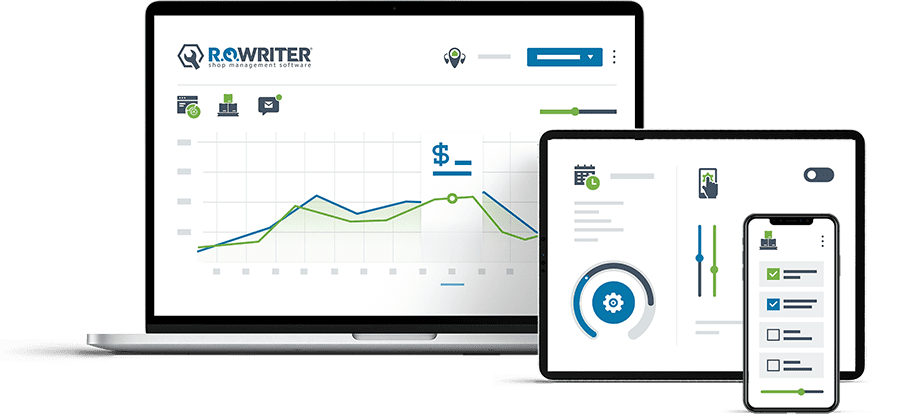 R.O. Writer is a comprehensive auto repair shop software built to help shop owners optimize every aspect of their business, from service writing to invoicing to customer communications and more. It is the most feature-rich shop management solution on the market.
Get a demo