$25 for 25 minutes of your time
R.O. Writer is a comprehensive auto repair shop software built to help shop owners optimize every aspect of their business, from service writing to invoicing to customer communications and more. It is the most feature-rich shop management solution on the market.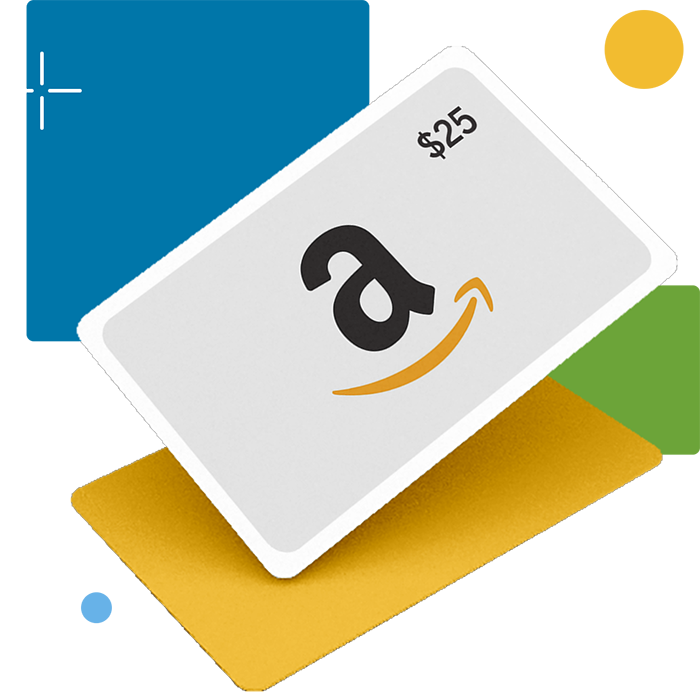 Book a demo
Who Qualifies?
Shop owners, shop managers, shop technicians, service writers, and bookkeepers.
How it Works:
Book a demo on this page before June 30th, 12:00 am ET
Attend your 25-minute virtual demo at your scheduled time
That's it! You'll receive your gift card via email within a few business days
For full a full list of terms and conditions, please click here.